Garrison Financial Group
Our team brings insight from decades of collective Financial Planning expertise, while relying on over a century of strength and resources from Northwestern Mutual. We create an educational environment to instill confidence in the execution of your personalized Financial Plan.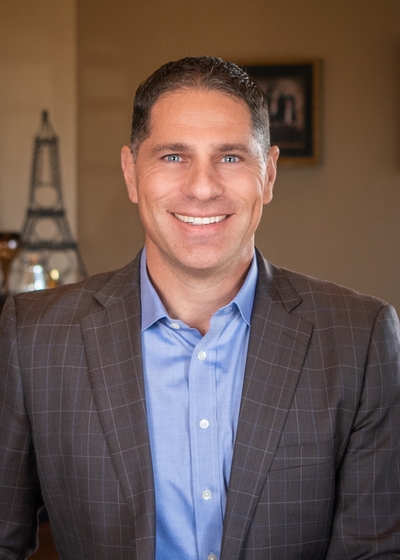 Craig Andrew Garrison , ChFC®, CLU®, CLTC®, CASL®, RICP®
Founder and Advisor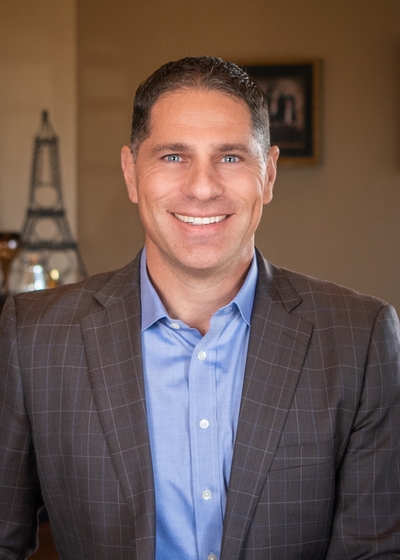 Craig Andrew Garrison , ChFC®, CLU®, CLTC®, CASL®, RICP®
Founder and Advisor
Craig Garrison has financial planning in his DNA! His father was a 35-year Financial Services industry veteran and his mom was a freelance accountant and bookkeeper. Craig grew up on the east coast and attended the University of Maryland where he received a B.S. in Accounting and competed on the varsity wrestling team. After graduation, he followed his mom's footsteps into the accounting world and began work as a public accountant with Arthur Andersen in Washington, D.C. While with Andersen, Craig transferred to Denver.
Not feeling all that fulfilled 'counting beans', he thought about the joy and personal gratification that he saw his father enjoyed from his profession and felt compelled to find that same passion. He found just that in forming Garrison Financial Group and serving his clients as a Comprehensive Financial Advisor. This was the perfect opportunity to combine his financial and accounting backgrounds with his strong desire to help others accomplish their financial goals. Craig takes great pride in the way he builds client relationships based on trust, authenticity, integrity, and honesty.
Craig lives with his wife, Jes, and their five children, Connor, Grant, Bergen, Caslin and Steele, as well as their two dogs Coco and Grizz in the foothills of Littleton, Colorado. When outside the office, Craig can be found enjoying life with his family, always running between school, sporting events, activities, and church. He also tries to take advantage of living in "God's Country" by doing as many things as possible in the mountains. He loves skiing/snowboarding/telemarking, mountain and road biking, ice hockey, hiking the 14,000+ foot peaks of Colorado called "14ers", camping, and golfing as little as possible! Craig also enjoys volunteering with numerous organizations such as Red Rocks Church, St. Baldrick's Foundation, Junior Achievement, Jeffco Action Center, Watch DOGS, Downtown Denver Partnership, Marked Men for Christ, Walk with Me, and the Colorado Wrestling Officials Association.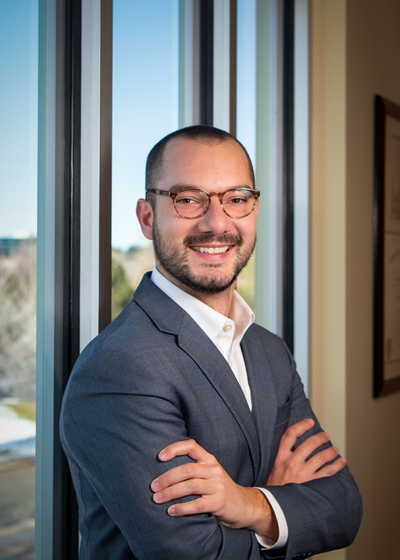 Timothy Richard Hall , CFP®, ChFC®, CLU®, CASL®, RICP®
Partner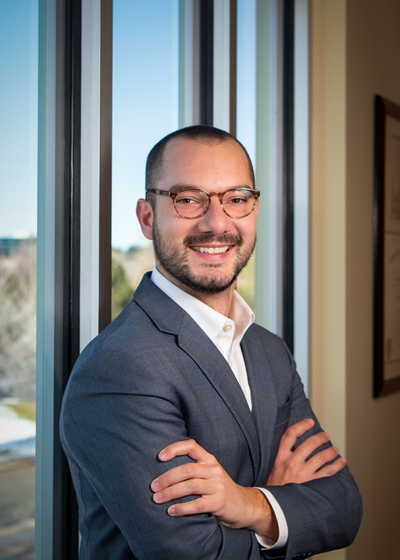 Timothy Richard Hall , CFP®, ChFC®, CLU®, CASL®, RICP®
Partner
Timothy R. Hall serves as an advisor for Garrison Financial Group with an expertise in financial plan design, asset allocation, securities and firm operations. Tim relocated from North Carolina to join Garrison Financial Group in West Denver in 2010, and he is committed to delivering exceptional long-term financial planning strategies to better our clients' financial security. With a background in modern holistic financial planning, Tim understands the ever-changing global economy and the insurance, investments and ideas that are needed to meet our clients' financial goals.
Tim graduated with a BS degree from the Financial Planning department at Virginia Tech. Tim began his career with Northwestern Mutual as a college-level intern in Raleigh, North Carolina. In an effort to continue his in-the-field education, Tim obtained his Life & Health insurance licenses before graduating college, and, in 2010, he received his Series 7 and 66 securities licenses in addition to his Variable Life insurance license. Tim is a CERTIFIED FINANCIAL PLANNER™ professional and, in 2012, he received his Chartered Life Underwriter® and Chartered Financial Consultant® designations from the American College and the Certified in Long Term Care designation from the Corporation for Long Term Care Certification, Inc. In 2013, Tim received his Chartered Advisor of Senior Living® designation from the American College.
Tim and his partner, Keila, live in Glendale with Keila's daughter, Rhys. In his spare time, Tim is an avid golfer and skier. Tim and Keila regularly travel to see family and explore all that Colorado has to offer. Feel free to contact Tim with any questions you may have regarding your financial security, financial planning, or wealth management strategies.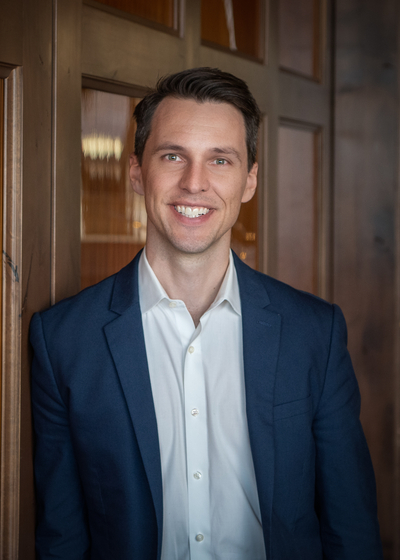 Matthew Strelau , WMCP®
Associate Wealth Management Advisor and Investment Operations Manager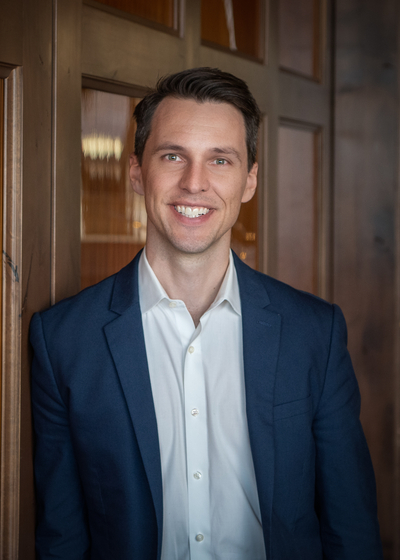 Matthew Strelau , WMCP®
Associate Wealth Management Advisor and Investment Operations Manager
Matt graduated from the University of Colorado with a BS degree in Finance from the Leeds School of Business. Matt began his career with ALPS Fund Services, and during his tenure, grew to manage a team that was responsible for processing all trades, transactions and money movement for over 35 mutual fund families and their investors. He then made the transition to the alternative investment space and became the Operations Manager for NorthStar, a non-traded REIT fund sponsor. In that role, he was responsible for overseeing all aspects of the funds servicing department including trades, reconciliation and investor inquiries.
Looking to blend his expertise in processing, while also becoming more client facing, the jump to Garrison Financial Group was the perfect fit. Matt looks forward to working with all clients of Garrison Financial Group and will be the point person for all paperwork and processing needs.
In his free time, Matt enjoys the outdoors. On the weekends, you can usually find him hiking, golfing, or walking with his dog. He loves smoking and grilling meats on his Big Green Egg, and recently started brewing beer. Matt lives with his wife Shelby, and dog Merlin in Denver, Colorado.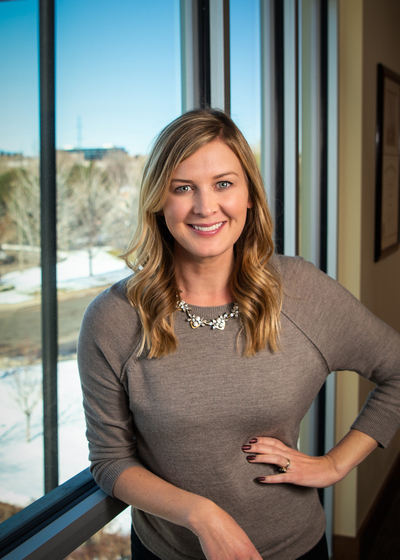 Katie Cline
Marketing Manager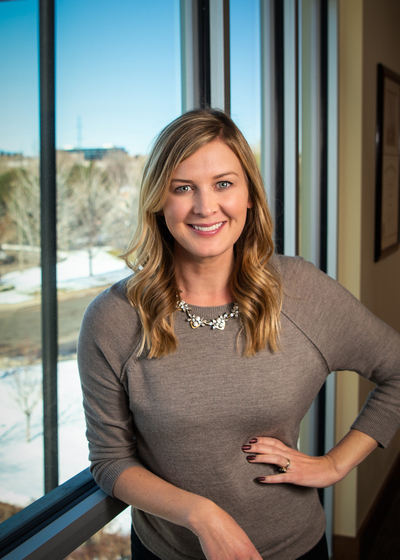 Katie Cline
Marketing Manager
Katie worked in the non-profit industry for 10 years before joining Garrison Financial Group in September of 2018. She started her career at Kroenke Sports Charities as the Programs Manager after graduating from the University of Colorado Boulder. She then moved on to work for Denver Active 20-30 Children's Foundation, a men's volunteer organization that puts on large-scale fundraising events to raise money for Colorado children in need. She now brings her passion for service, customer experience, and marketing to Garrison Financial Group.
Katie was born in San Diego but moved to Colorado at a young age. She enjoys spending time with her family, trying new restaurants, hiking, strong coffee, and weekends in the mountains. She and her husband Keith have two little girls, Lennon and Ruby.
You may be hearing from Katie when it comes time to schedule your next meeting at our office or to confirm an upcoming appointment.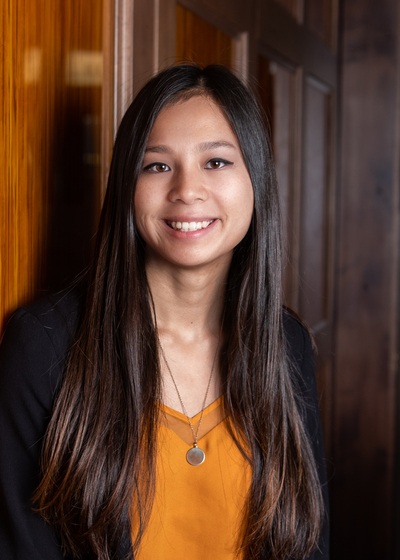 Misty Cummins
Operations Associate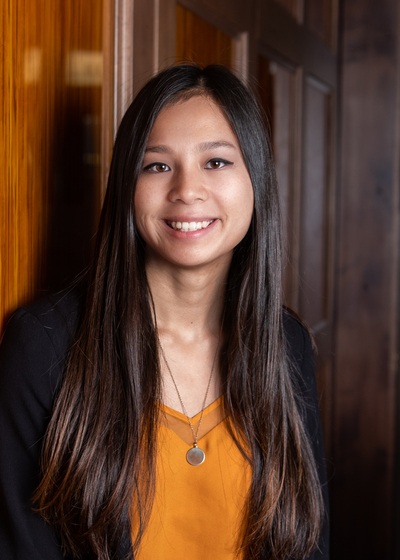 Misty Cummins
Operations Associate
Misty Feist is originally from the East Coast, and attended University at Albany, SUNY in New York. She worked for New York State Office of Information Technology Services redesigning and migrating all of New York's State Department websites and data to a new platform, followed by working as a Technical Engineer servicing Microsoft products and applications for small businesses. After working in the Information Technology and Design field 4 years, she decided to switch gears.
Misty joined Garrison Financial Group in July 2021 as an Operations Associate. She found a passion in the work that is done to add value to people's lives through Financial Planning. Misty enjoys working with all clients of Garrison Financial Group, adding value and making a difference.
Misty and her husband Jon reside in Denver. In her free time, Misty enjoys photography, volunteering and traveling. On the weekends you can find her outside camping, fishing, snowboarding and trying out all that the Colorado lifestyle offers.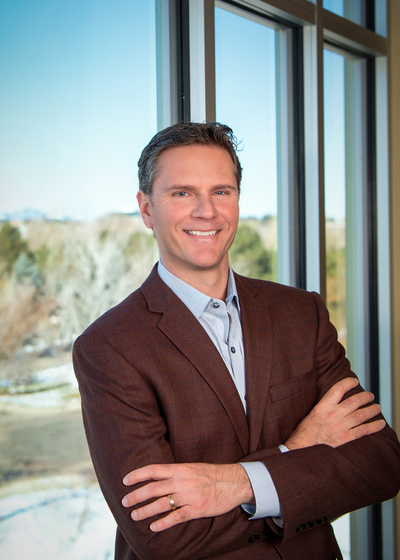 Andrew J Hackard
Planning Manager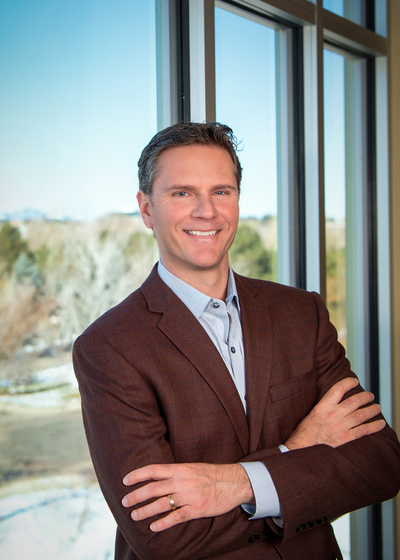 Andrew J Hackard
Planning Manager
Andy has been a client of Garrison Financial Group since 2006 but he loved us so much he offically joined the team as our Planning Coordinator in 2014. He received his BA from Colorado State University in 1996 and after an 8 year career at Safeco Insurance Andy stepped away to become the at-home parent of his family, supporting his wife Lisa's career and raising their two boys. After 8 years away from Colorado with moves to Kansas, New York, and Louisiana, he and his family came back home in 2014.
While outside of work, you can find Andy driving his boys between activities, helping coach their sports teams, traveling, cooking, and volunteering.